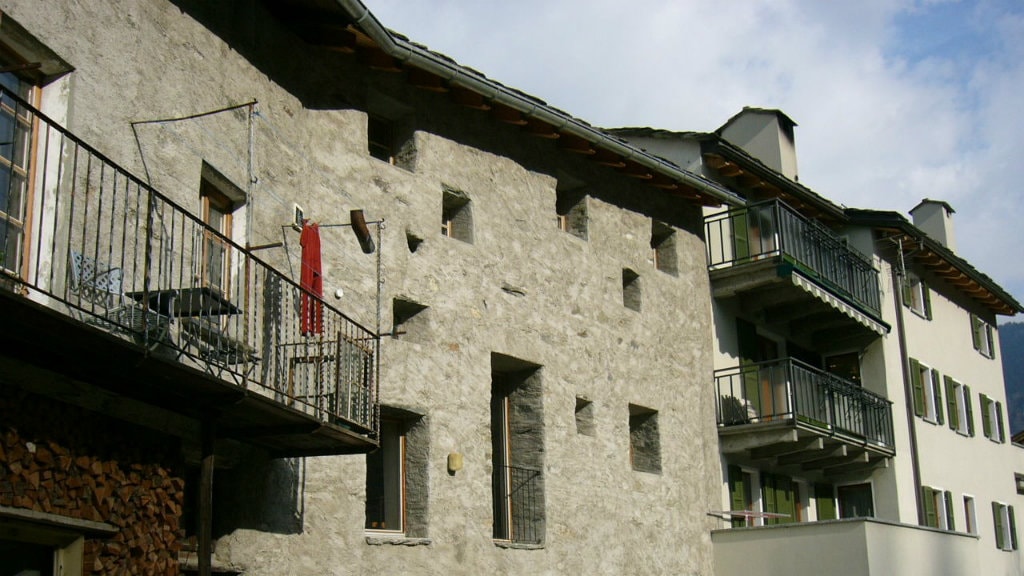 Casa Zurcà with its recreation rooms is the ideal accommodation for groups up to 20 people.
The bright and large conference room is located in the part of the house where hay was stored behind thick walls in the past. On top, under the flat stone roof, there are the communal dormitory and three nice bedrooms. A little workshop is available on the basement floor, with direct exit to the small garden.
The front part of the house was the original living part and has been gently renovated. It includes the well equipped kitchen with the vaulted dining and recreation room. Right above it there is a big living and sleeping room and on the attic floor there are two more large bedrooms.
Annually open.