Camping Boomerang ***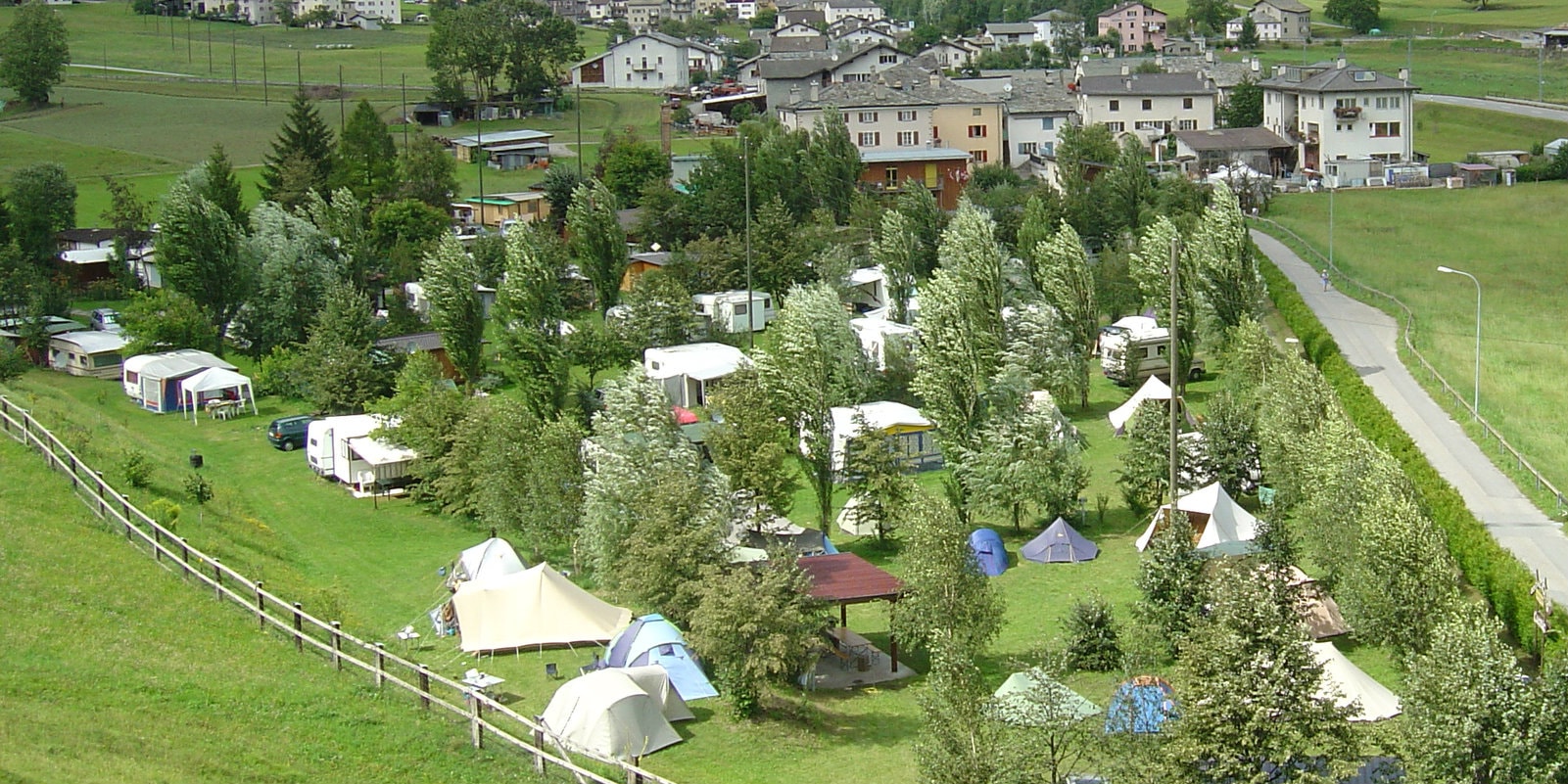 The campground Boomerang is located between Poschiavo and the lake and offers many amenities at affordable prices. Well-kept campground and RV area in nature with power connector, sewer, new sanitation, accessible toilet, showers, wash house, dishwasher, lounge with fireplace shop and stove, covered veranda, kiosk, bar, dormitory, barbecue-grill, playground, WLAN etc.
Open all year round for stands. Open from April to October for temporary guests.